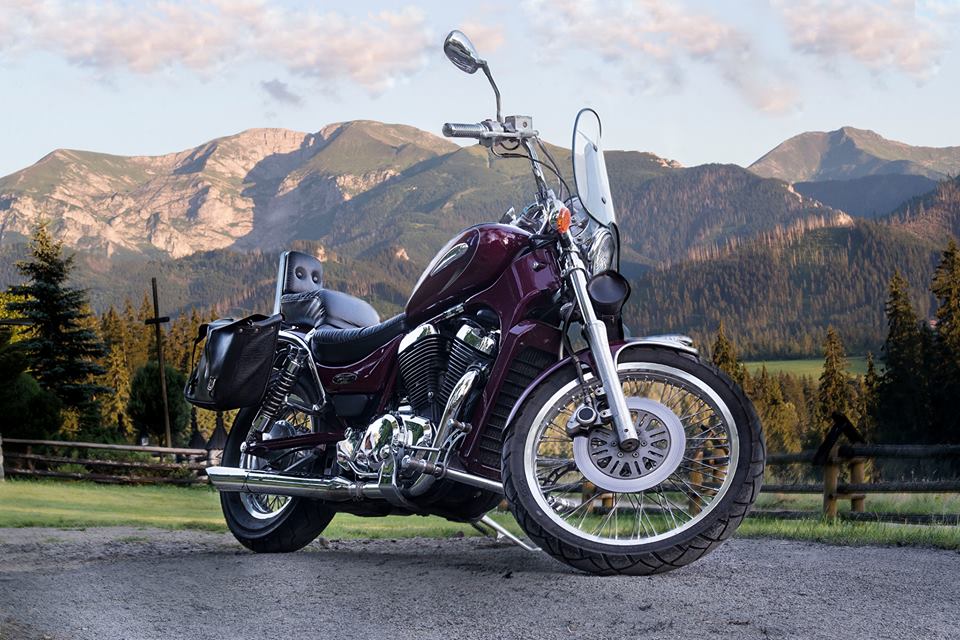 SUZUKI INTRUDER 800
from139/ day
---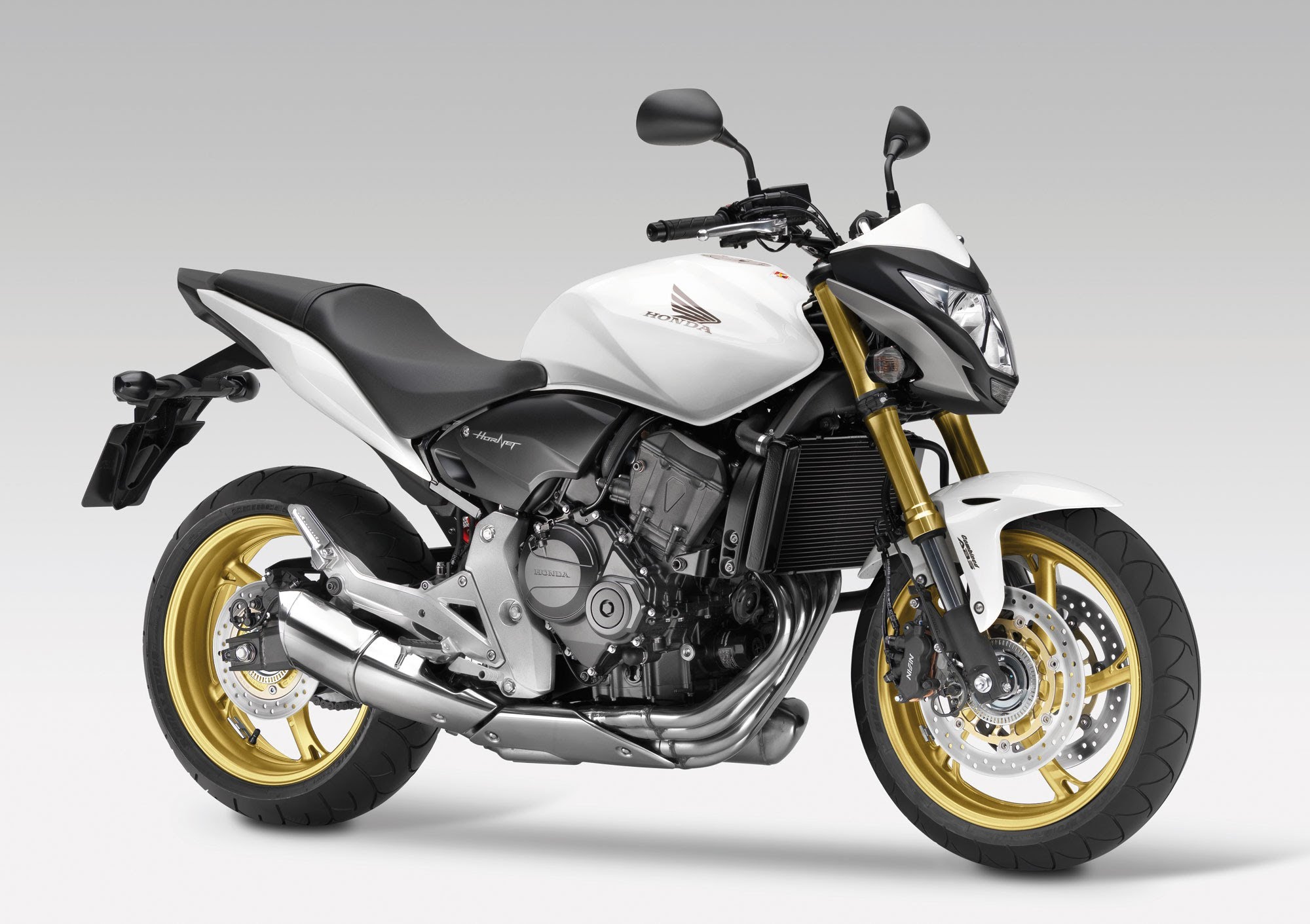 HONDA HORNET CB600
from139/ day
---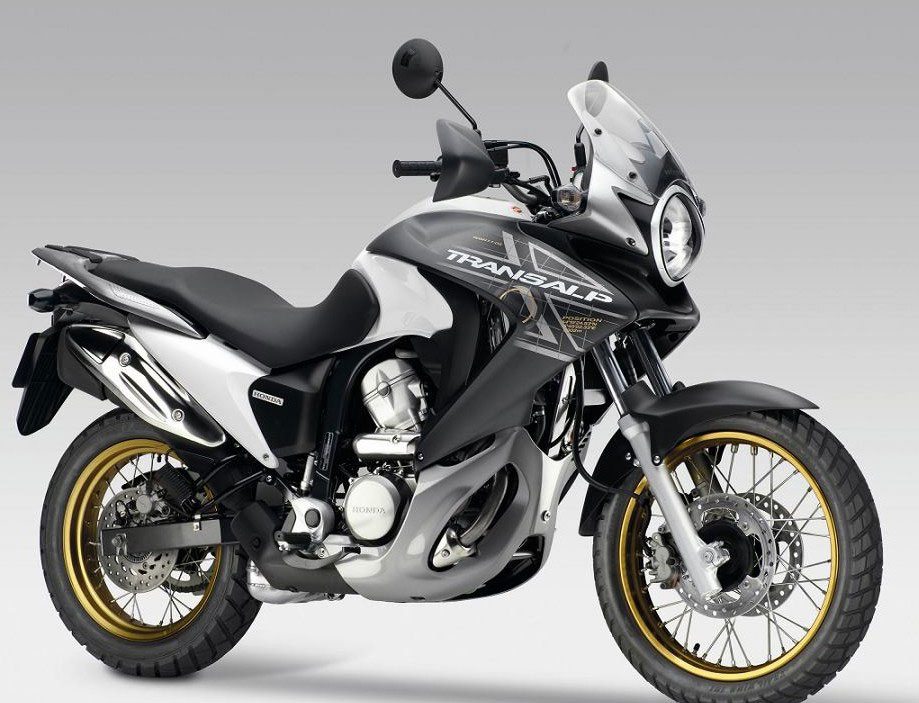 HONDA XL700 TRANSALP
from139/ day
---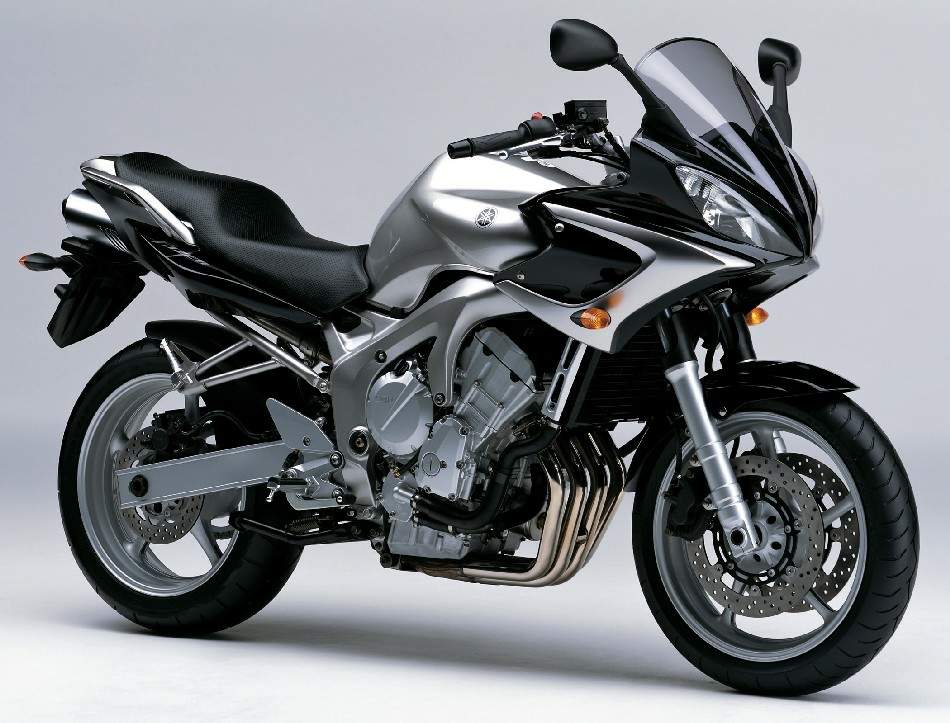 YAMAHA FAZER 600
from139/ day
---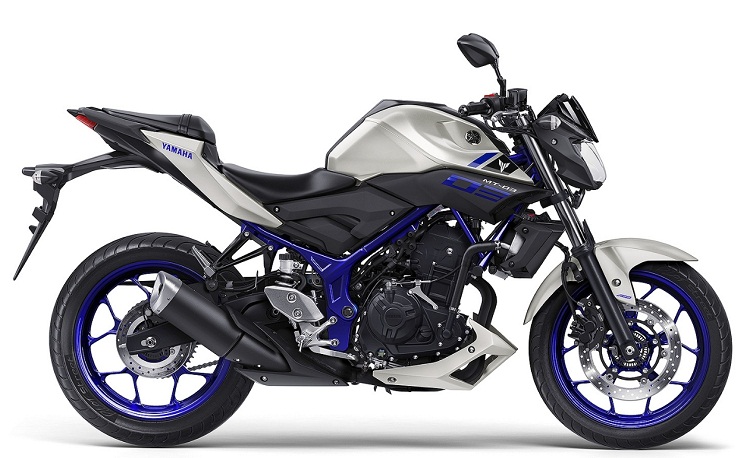 YAMAHA MT-03
from85/ day
---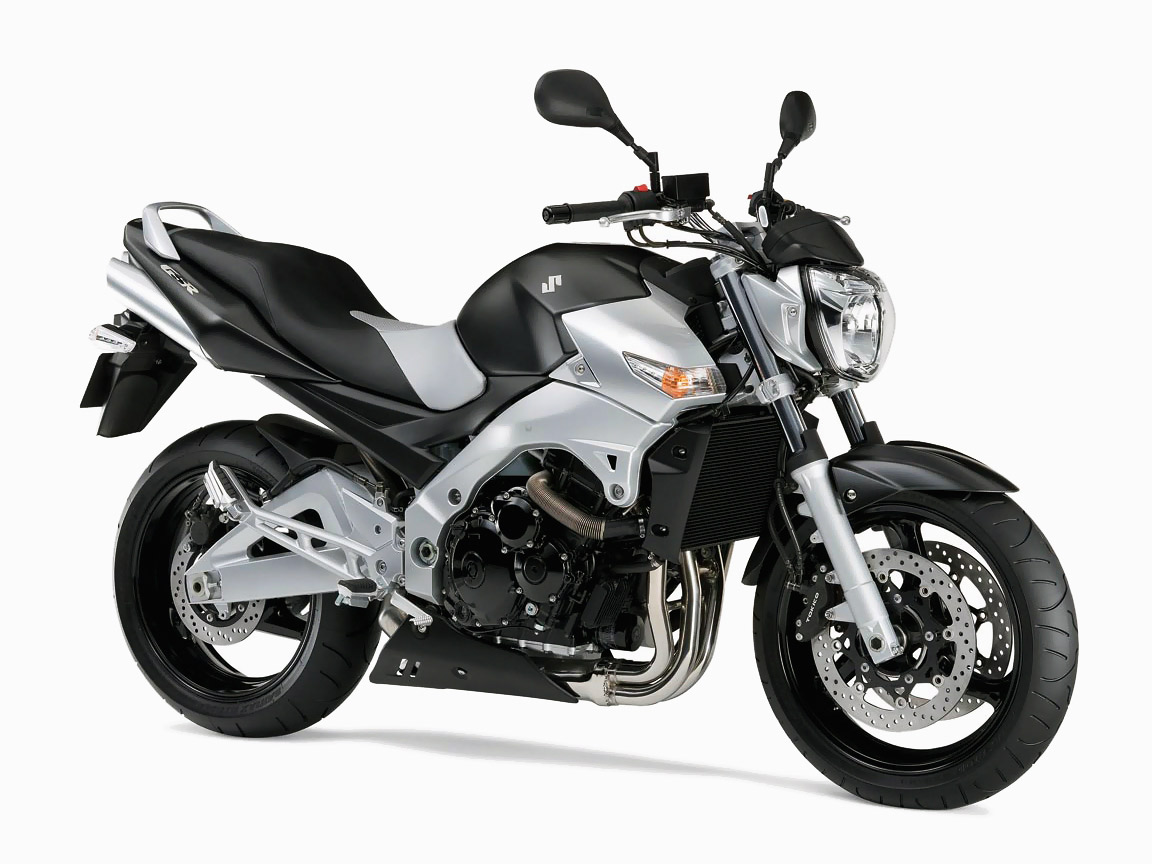 SUZUKI GSR 600
from139/ day
---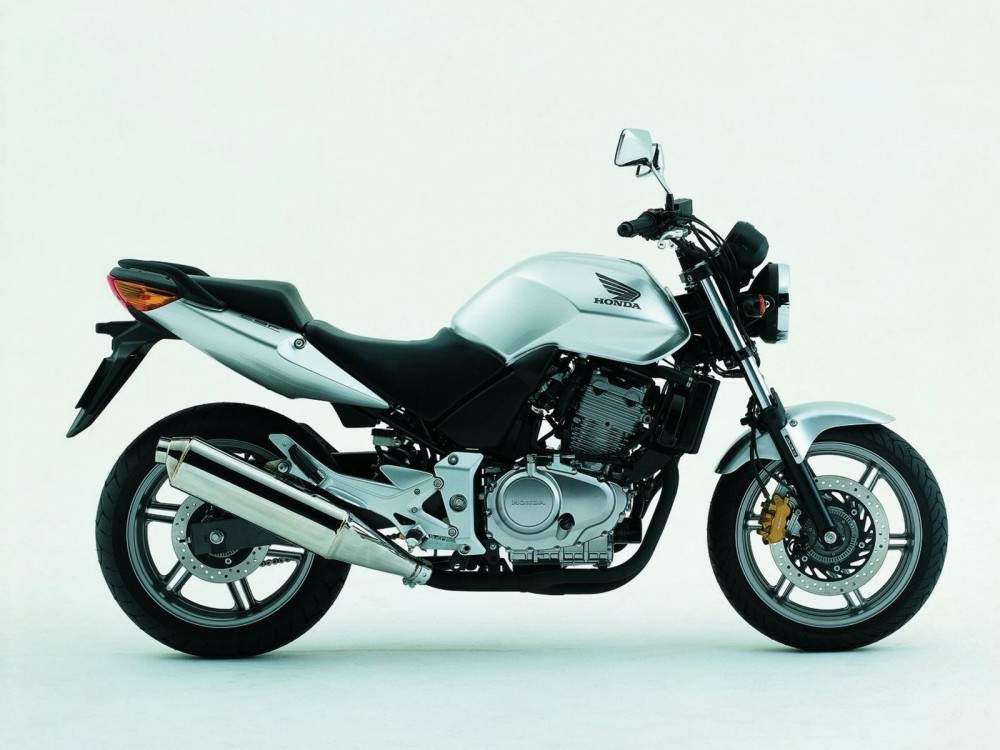 HONDA CBF 500
from85/ day
---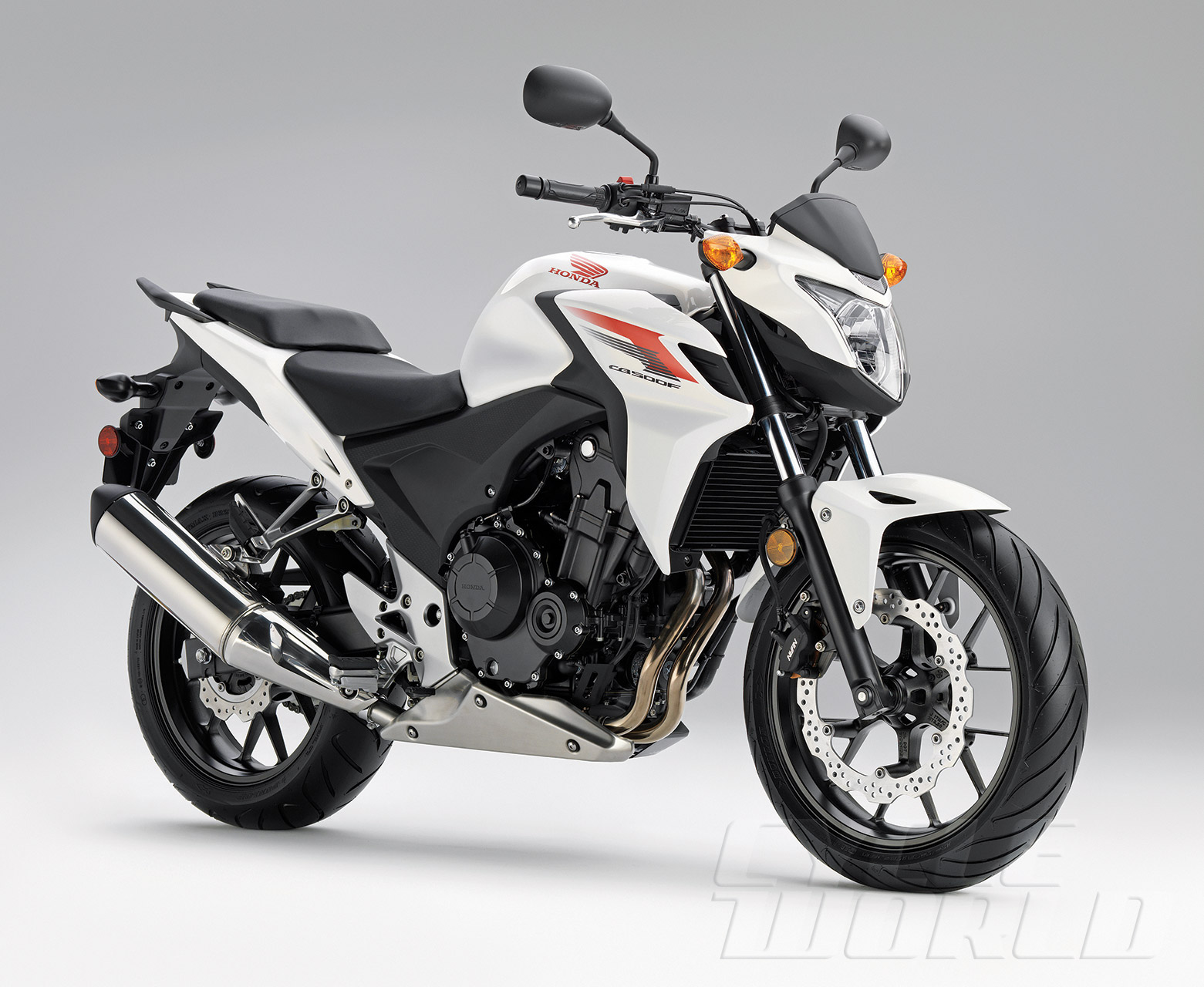 HONDA CB500
from85/ day
---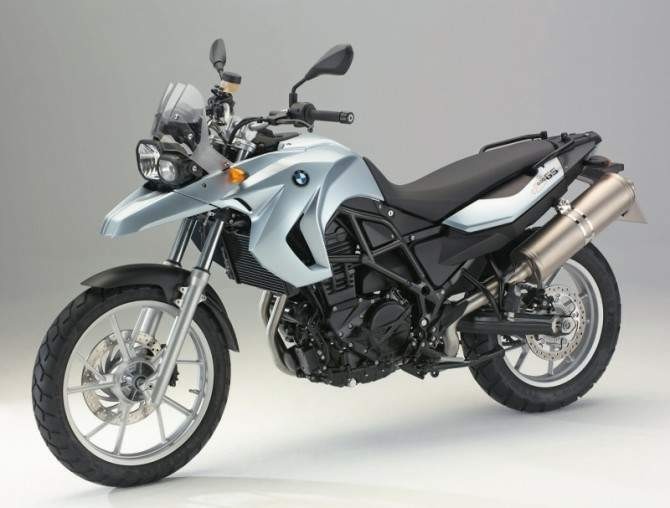 BMW F650
from139/ day
---
MOTORCYCLES IN DRIVING LICENSE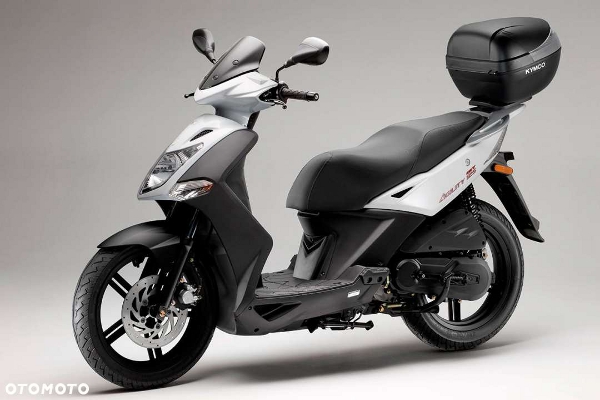 KYMCO AGILITY CITY 125
from89/ day
---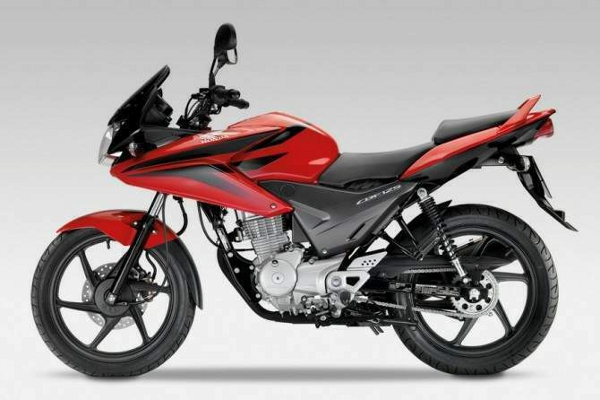 HONDA CBF 125
from89/ day
---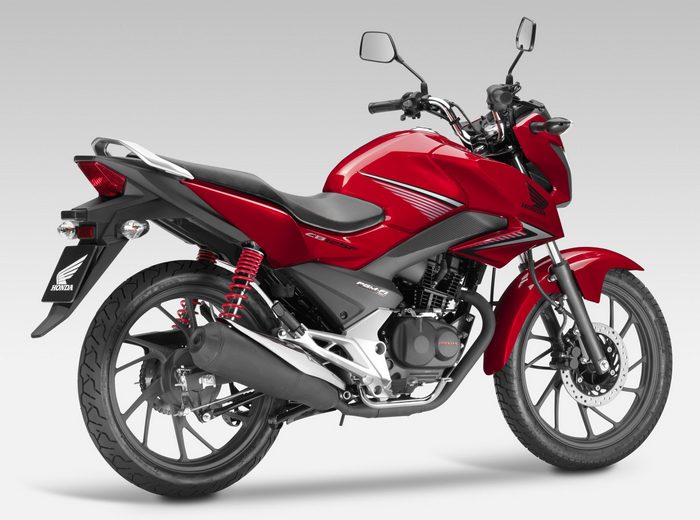 Honda CB 125
from89/ day
---
free to rent a motorcycle
---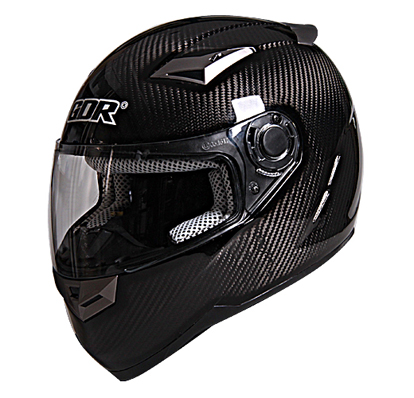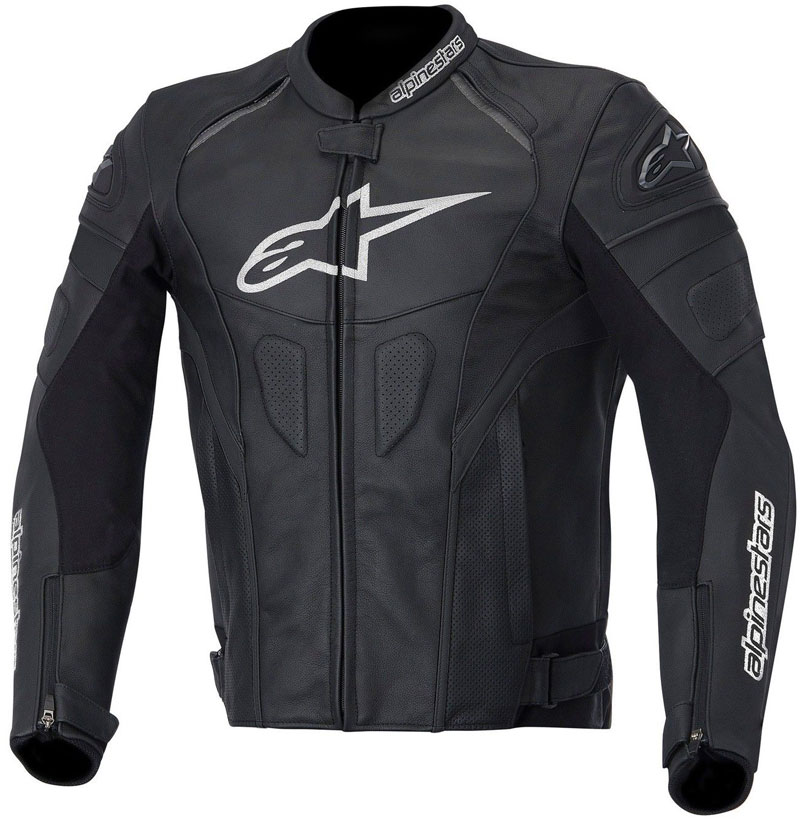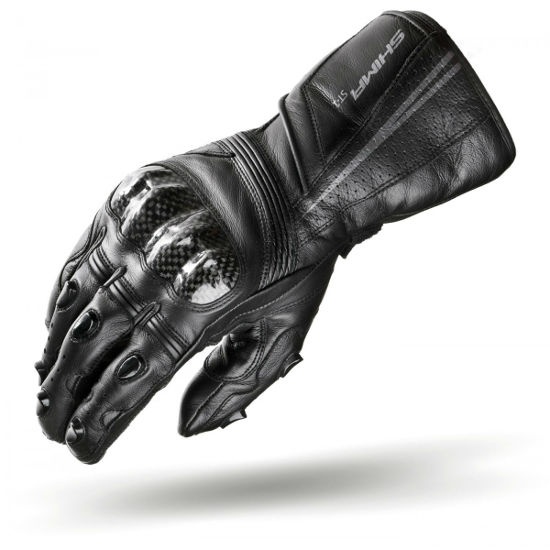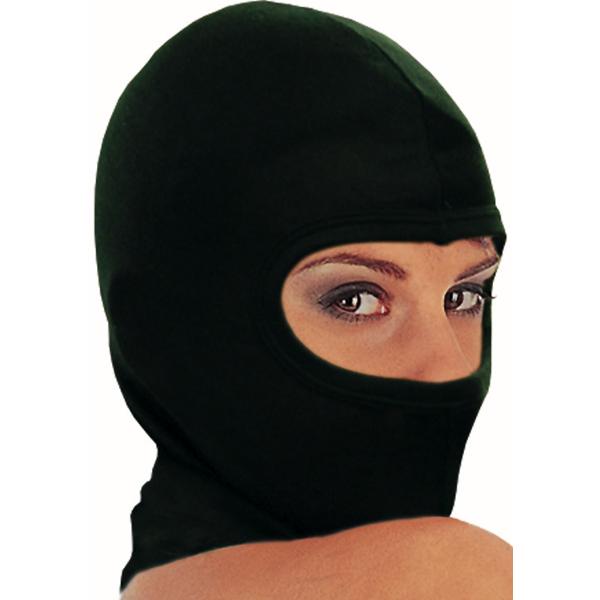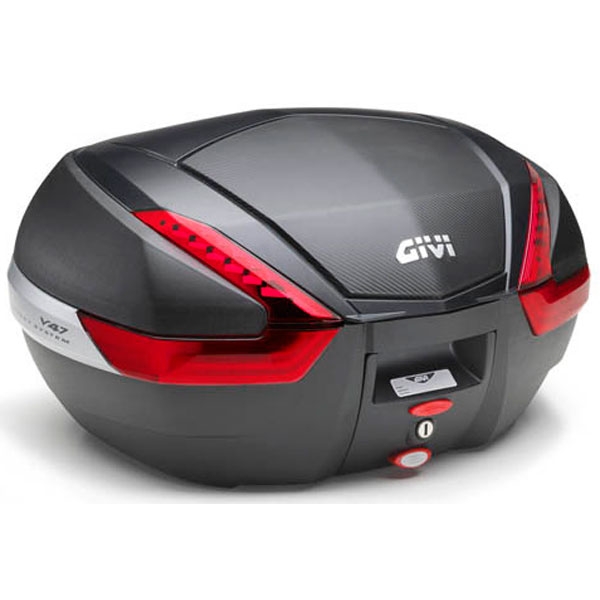 NO DEPOSIT REQUIRED
NO DEPOSIT REQUIRED, NO MILAGE LIMIT, NO HIDDEN COSTS! you just pay for what you get.

free to rent a motorcycle:
free to rent a motorcycle: helmet, jacket, gloves.

DELIVERY
On your request we can deliver our motorbikes for you to Balice International Airport or to any other required place in Krakow area. The delivery is free of charge if you rent a motorbike for 3 days or more.
---

PROMOTIONS
Early booking - 10% For regular customers - 10% Rental Group (min 2 motorcycles) - 10%

UBEZPIECZENIE
All motorcycles have insurance and Assistance

buy from us:
jackets from 360 zł
suits from 790 zł
gloves from 149 żł

---
To rent a motorbike:
You must be 18 years old or over. You have to have a valid driving licence with a category allowing you to ride motorbikes with an engine over 150cc You have to have two valid ID documents with your photo (e.g passport, driving licence) You need to sign a standard rental agreement form There is no required minimum time of renting You can take abroad trips. Terms and conditions apply. On your request we can change your reservation dates regarding to the bad weather conditions free of charge. You will collect and have to return the motorbike fully filled up with petrol. To any motorbike rental we can provide free of charge: two helmets, two leather jackets, two pairs of gloves, one high visibility vest, one balaclava, On your request we can also provide: sat nav, full suit, trousers, boots. Additional costs apply.
---